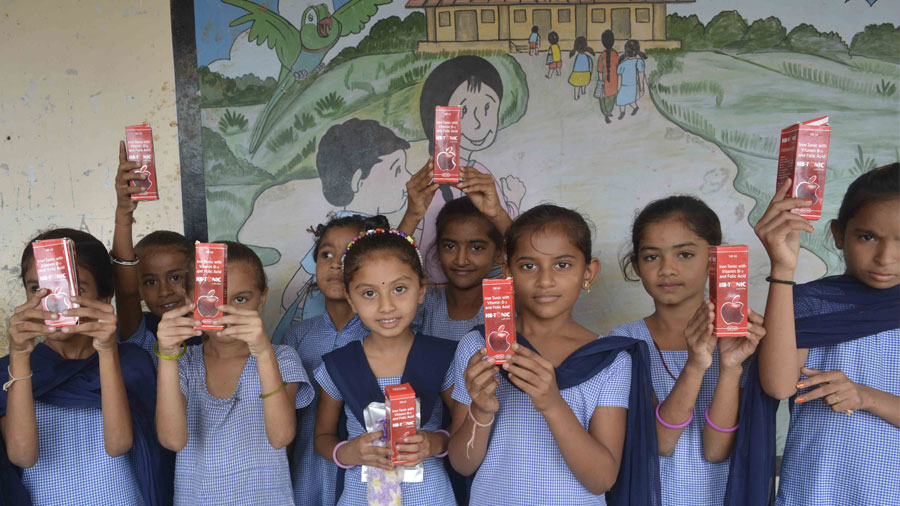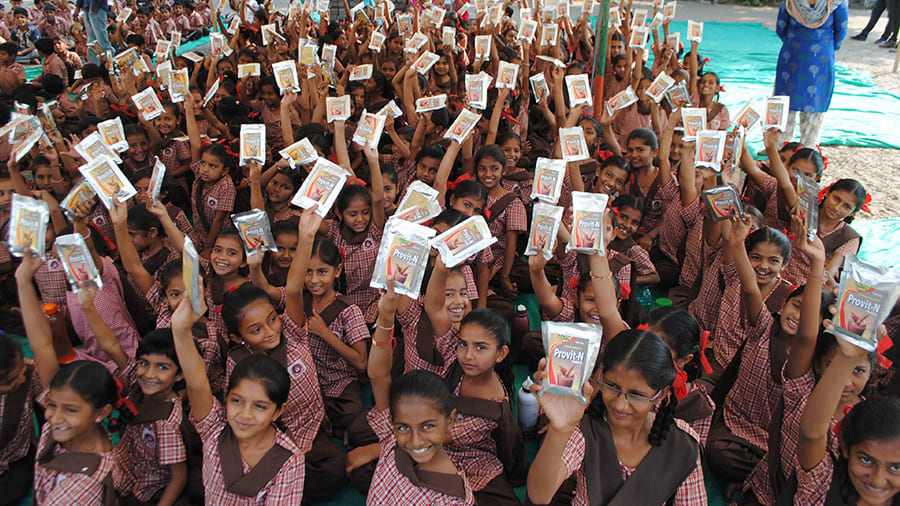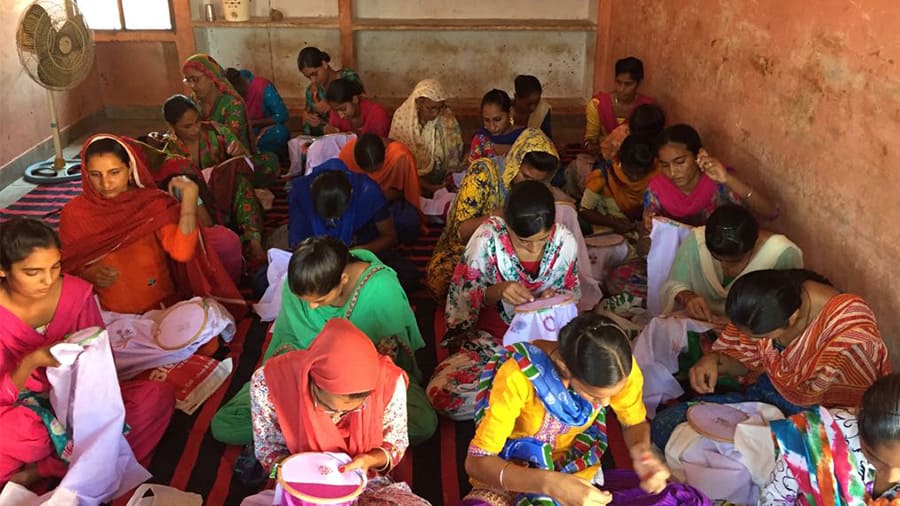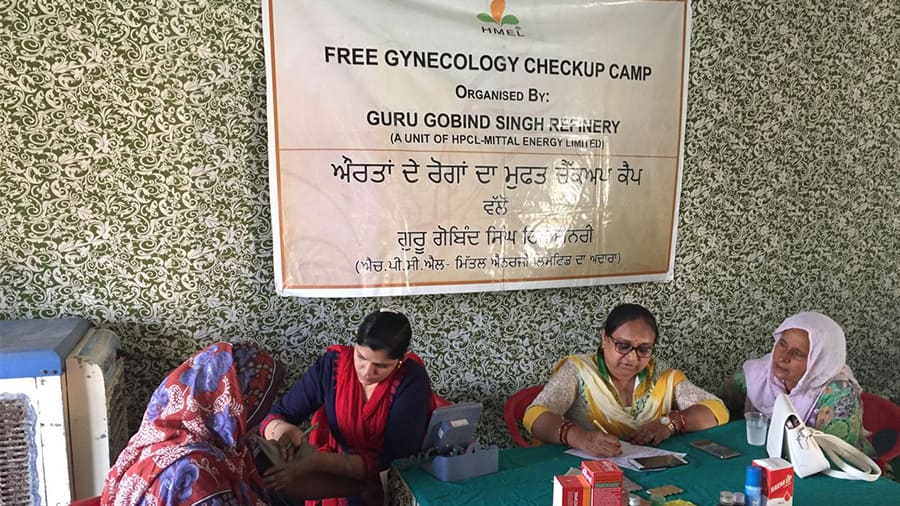 We adopt a comprehensive approach in our Corporate Social Responsibility initiatives and work in various areas such as: enhancing economic growth, women's empowerment, skill development for sustainable livelihoods, human health, education support, and agriculture and infrastructure development. It has been our constant endeavour to work responsibly towards our communities and include them in our growth story.

Economic Empowerment
Livelihoods & Women's Entrepreneurship

Skill Development
Vocational Training & Employability

Community Healthcare
Medical Aid and Cleanliness

Education & Infrastructure
School & Village Facilities
Investing in the youth, investing in a brighter tomorrow
We firmly believe that education is the principle tool to break the shackles of poverty to grow in life. Our initiatives to strengthen the education infrastructure through teacher up-skilling, parenting awareness, library facilities, language coaching, career counselling, vocational training, uniform, stationery and bicycle distribution, etc., are rooted in the belief of a brighter tomorrow.