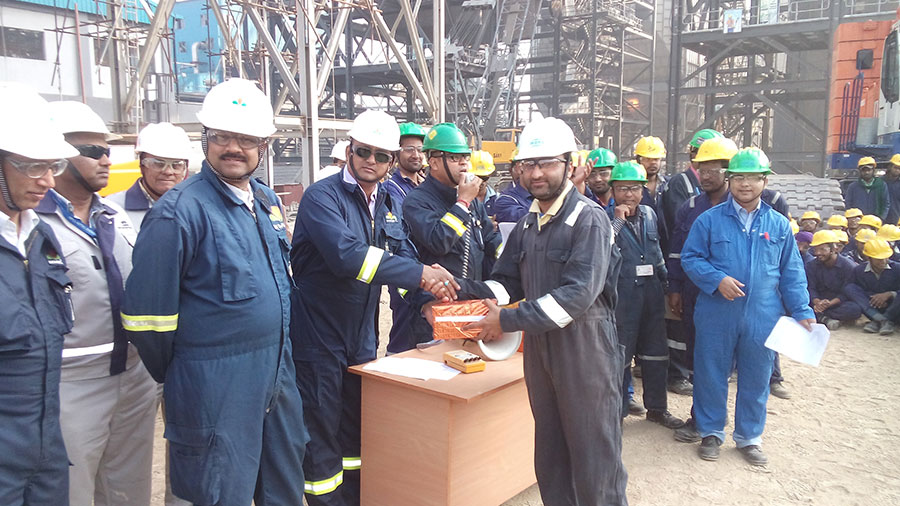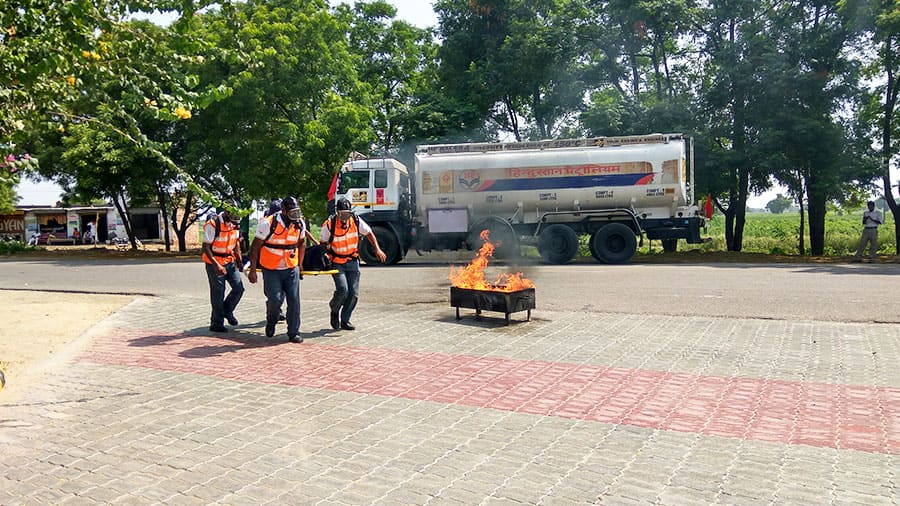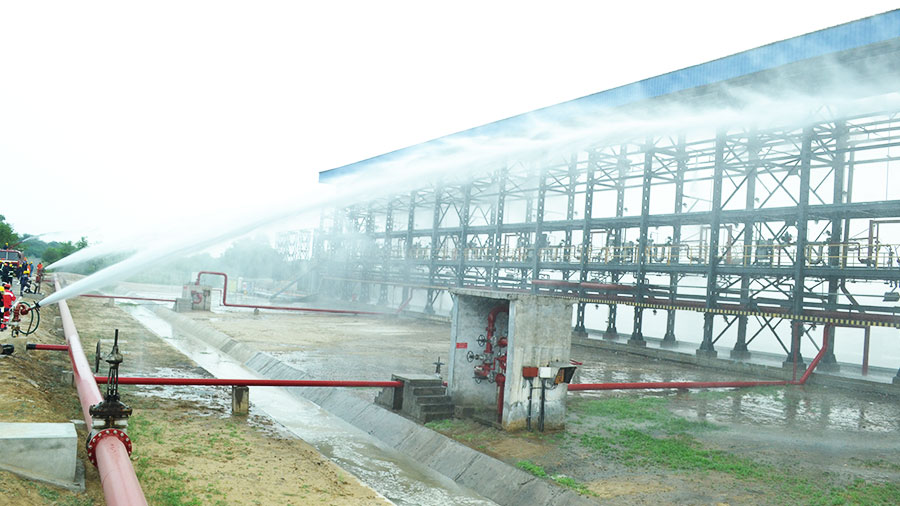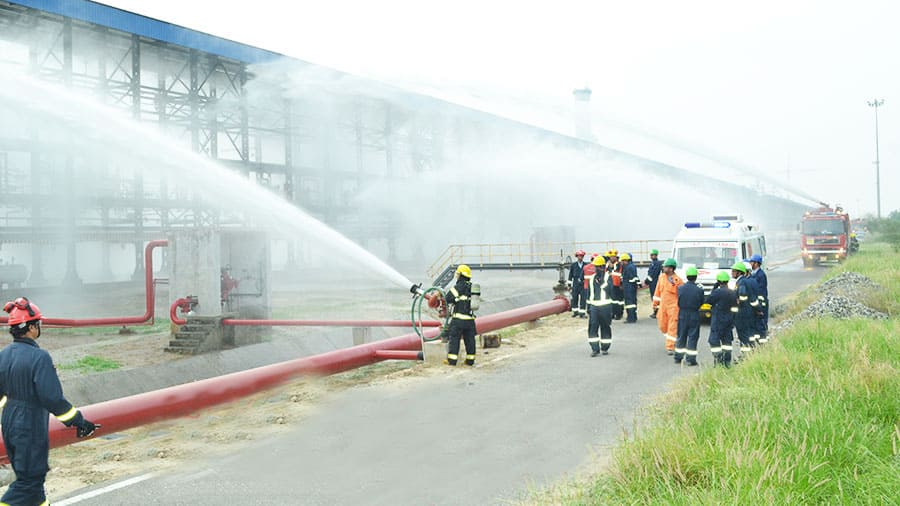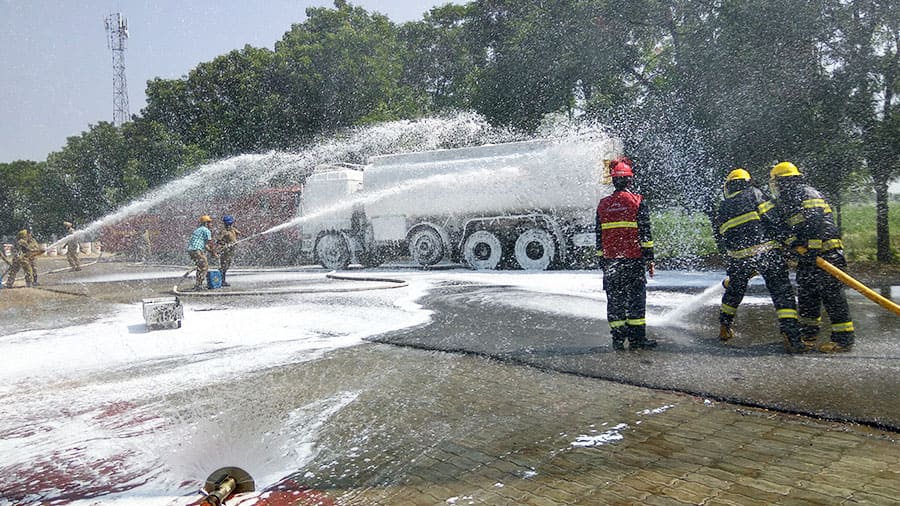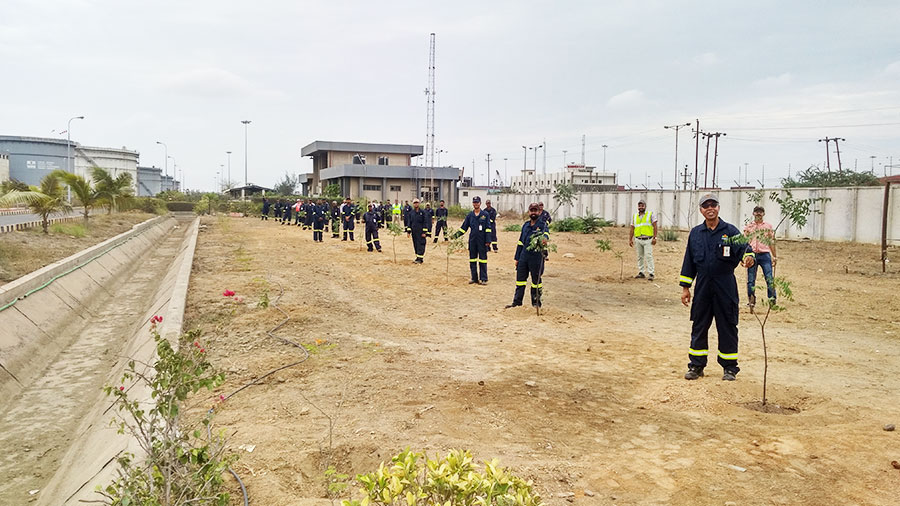 For us, safety at work is an inseparable part of doing things right just as much as other commitments such as quality, productivity and profitability. We benchmark our Health, Safety and Environment practices against the best organisations globally and have put in place stringent management systems, controls, objectives, targets, strategies and trainings to ensure the safety of our people, processes and the planet.

38.1 Million Accident Free Manhours
Achieved in July 2020

Sword of Honour
Awarded by British Safety Council

Process Safety Management
Five Star Rating by British Safety Council

IIF WorkplaceTM
Following Benchmarked Safety Practices
A culture of relationship and care
Under the IIF approach, we cultivate a culture of relationship and care for one another where people have a deep personal commitment to safety and zero tolerance for unsafe acts – no matter who, no matter what.
We measure our safety performance not in incremental numbers but in terms of relationships and people. We strenuously work with our contractor partners, third party manpower and suppliers in their obligation to follow our safety practices and ensure that they are aligned to our vision of an IIF Workplace™ at HMEL.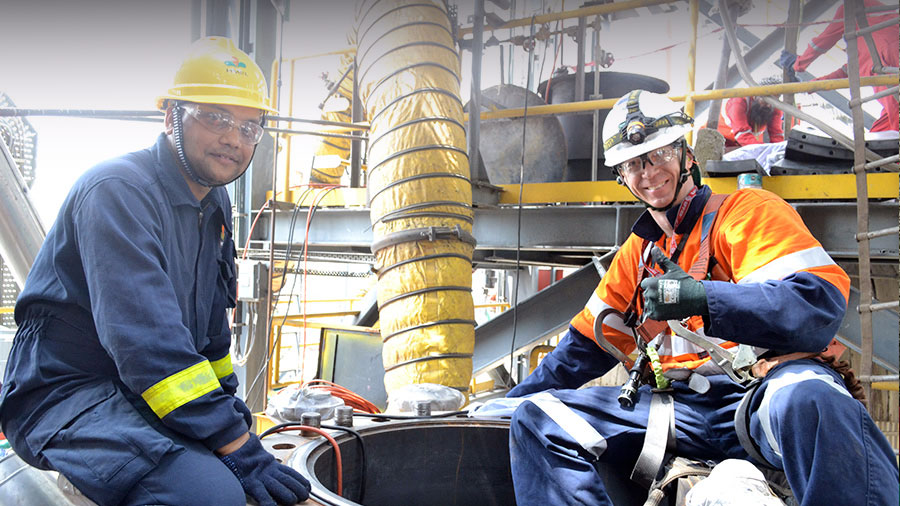 Best-in-class ecology-friendly technologies
In our endeavour to protect the environment, GSSR is equipped with best-in-class ecology-friendly technologies such as sulphur recovery units, hydro-treaters, state-of-the-art effluent treatment plant, vapour recovery systems and low nitrogen oxide (NOX) burners in the furnaces, tertiary and fourth stage separators to remove catalyst fines from flue gases in the Fluid Catalytic Cracking Unit (FCCU), secure land fill for toxic solids, etc. GGSR holds the unique distinction of being a 'zero bottoms green refinery' with no liquid or solid wastage. In addition, an extensive green belt has been developed inside the refinery complex.