Events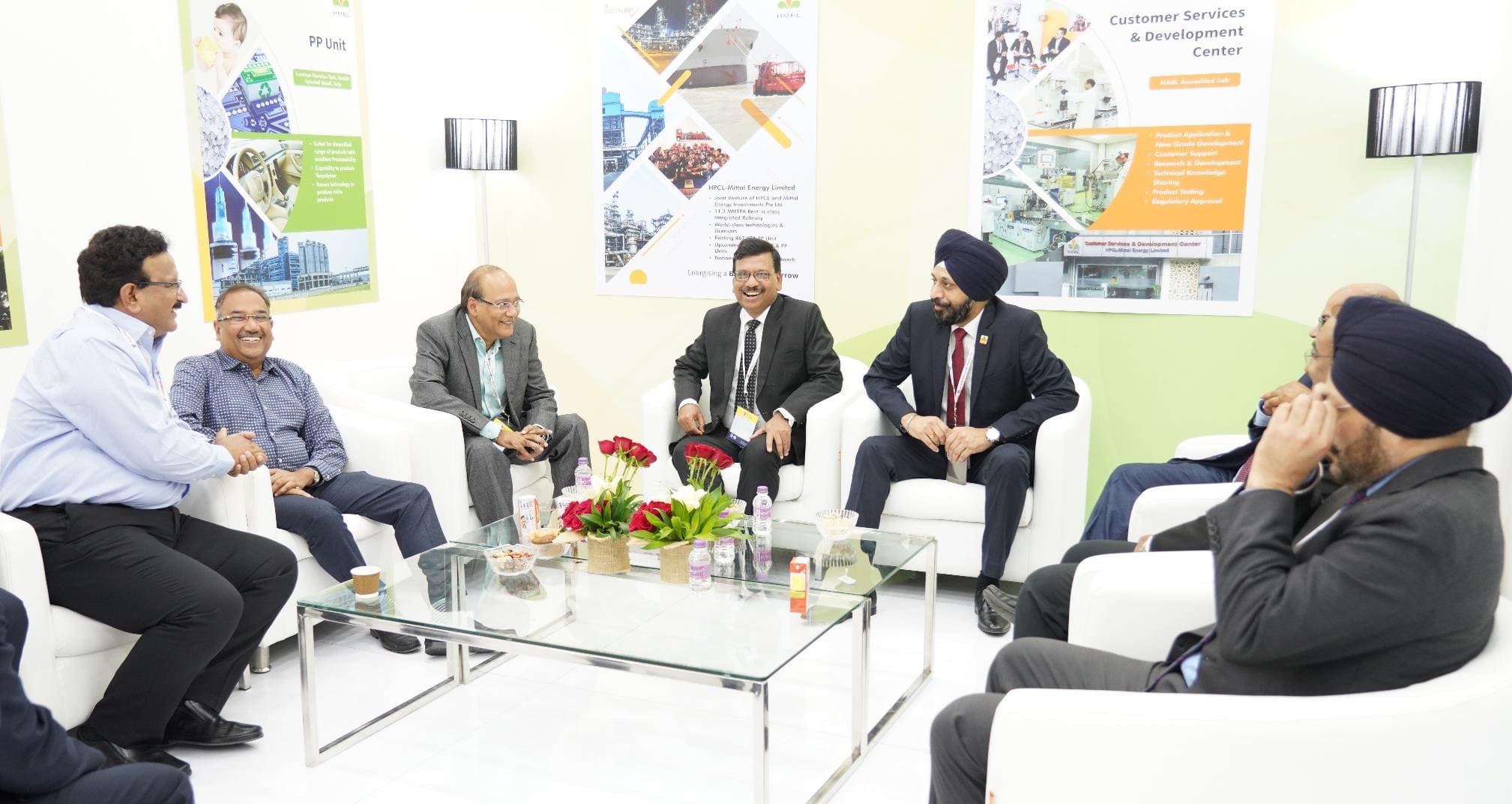 HMEL connects with plastic fraternity at Plastivision 2020
HMEL participated in Plastivision 2020 – A Triennial International Exhibition on Plastics organised by All India Plastics Manufacturers Association (AIPMA), from 16-20 January, 2020 with the support of Department of Chemical & Petrochemicals, GOI, at Bombay Exhibition Centre, Mumbai. HMEL showcased its Polysure brand and generated awareness about its upcoming petrochemical plant. HMEL stall witnesses a convergence of good number of customers, Processors, Co-producers, and other related professional from plastics industry. HMEL's presence in this exhibition was highly appreciated by its customers. Through this exhibition, HMEL successfully achieved its objective of connecting with the Indian & Global Plastic fraternity.
Read More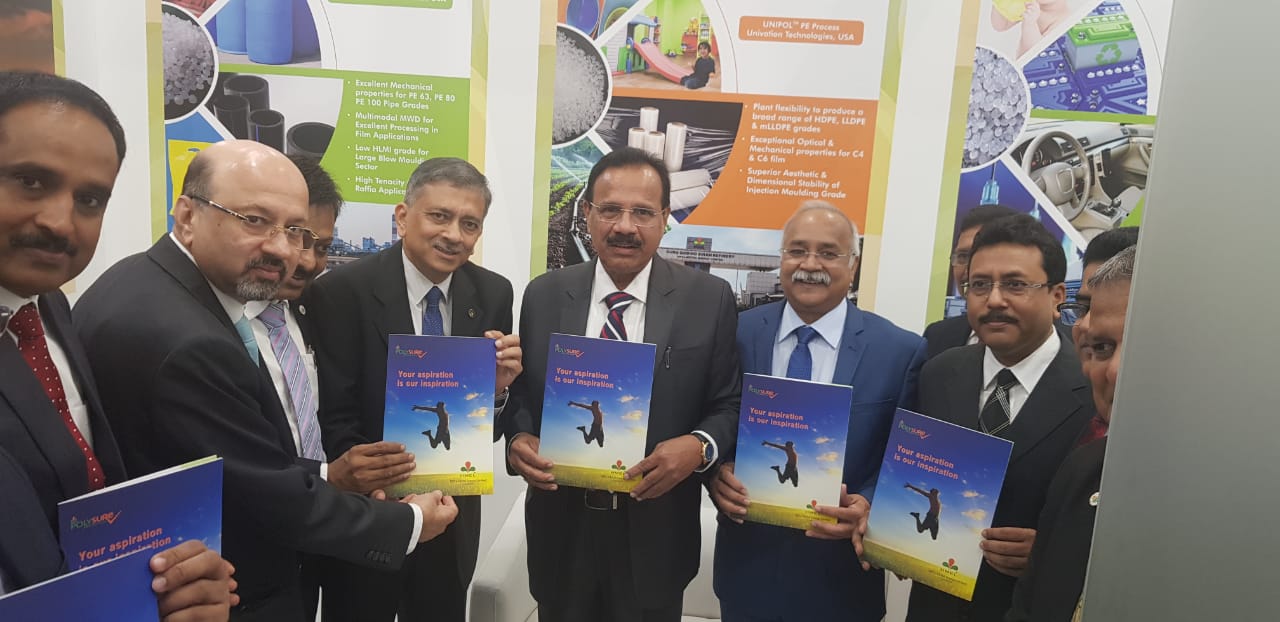 HMEL showcases brand Polysure at K Fair, Germany
HMEL made a striking presence at the K Fair 2019 – the world's largest Trade Fair for Plastics & Rubber held from 16-23 October, 2019 at Germany. HMEL exhibited in the event with great deal of energy and enthusiasm. HMEL's stall which was visited by a spree of eminent personalities. Shri Sadananda Gowda, Hon'ble Minister of Chemicals & Fertilizers, Government of India also visited our stall and released HMEL's Petrochemicals Product Brochure along with Mr. Prabh Das, MD & CEO, HMEL and other dignitaries. All the industry segment like Raw Material, Polymers & Resin, Blends, Compounding, Master Batch, Additives, Plastic Packaging & Processing Machinery, Moulds & Die, Finished Products, Bio-Polymers, Waste Management & Recycled Technologies, Plastics in Agriculture, Printing & Lamination, Quality control equipment's, Trade promotion bodies and associations participated in this event. HMEL stall witnessed a sizeable footfall both from Indian and international visitors, giving us an opportunity to showcase our upcoming petrochemical expansion projects and our brand "POLYSURE" and further strengthening business networking with international partners.
Read More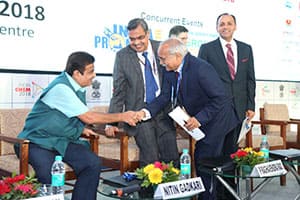 HMEL Showcases at Indiachem 2018
HMEL participated in the 10th Edition of India Chem-2018 - Biennial Mega Event held from 4-6 October, 2018 at Mumbai, in a big way by showing its product range at the exhibition. HMEL had a great start at the event with inauguration of HMEL's stall by Mr. Nitin Gadkari, Union Minister for Road Transport & Highways, Shipping and Water Resources, River Development & Ganga Rejuvenation and Mr. Prabh Das, MD & CEO, HMEL. Mr. H K Rajora, VP-Marketing, HMEL, was also present during the event to motivate the HMEL Team.
Read More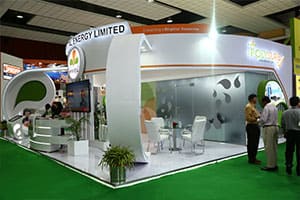 HMEL Participates in IPLEX'18 Exhibition
HMEL made a noticeable presence at the 9th Edition of IPLEX-18 - International Exhibition on Plastics Exhibition held from 3-6 August 2018 at Hyderabad, to capture the attention of leading plastic manufactures and raw material suppliers. The exhibition was spread around 12000 SQM with 350 Exhibitors from 6 countries and drew over 30000 visitors during the four-day exposition. Inaugurated by Mr. K T Rama Rao, Hon'ble Minister of Industry & Commerce, IT, Municipal Administration & Urban Development, Government of Telangana, the exhibition had gamut of leading personalities from plastic industry and policy makers.
Read More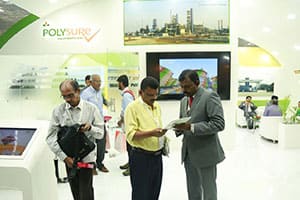 HMEL Invigorates IPLEX 2017 Exhibition
IPLEX-17 - an International Exhibition on Plastics presented an astute opportunity for HMEL to showcase its polypropylene brand 'Polysure' to the leading industry players. The exhibition was jointly organized by the plastics manufacturers associations of five Southern States and Central Institute of Plastics Engineering and Technology (CIPET), An autonomous institute under the aegis of the Ministry of Chemicals and Fertilizers, Government of India), from 15-18 June'17 at Chennai. The aim of the event was to promote Plastic Industry and to capture the end to end opportunities available in the South India for investors and public.
Read More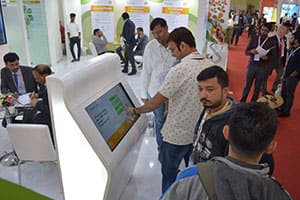 HMEL showcases at Plastivision India 2017
HMEL participated in 10th Edition of Plastivision India 2017 - an International Exhibition on Plastics being organised once in 3 years by 'All India Plastics Manufacturers Association' (AIPMA), held at Bombay Exhibition Centre from 19-23 January 2017. Spread over 90,000 square meters, the 2nd largest plastics fair in India was inaugurated by Sh. Anant Gangaram Geete, Ministry of Heavy Industries and Public Enterprises, Govt. of India.
Read More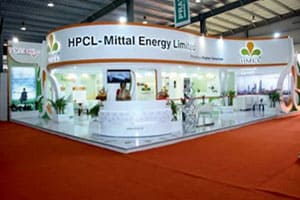 HMEL Participation in Plastindia 2015
HMEL participated at the PLASTINDIA 2015 as an exhibitor. The trade show was held from 5th to 10th February 2015 at Gandhinagar in Gujarat, and themed "Expanding Horizons". The six days saw the HMEL stall visited by numerous customers and high profile visitors from all segments of polymer and plastic industry across India and the globe. The HMEL team also participated in the various events held during the exhibition.
HMEL Participation in Plastivision India
HMEL participated at the Plastivison India as" an International Exhibition on Plastics, organized once in three years by the All India Plastics Manufacturers Association (AIPMA). HMEL was an exhibitor at the trade show that took place from 12th to 16th December -13 at Mumbai to promote the plastic industry.