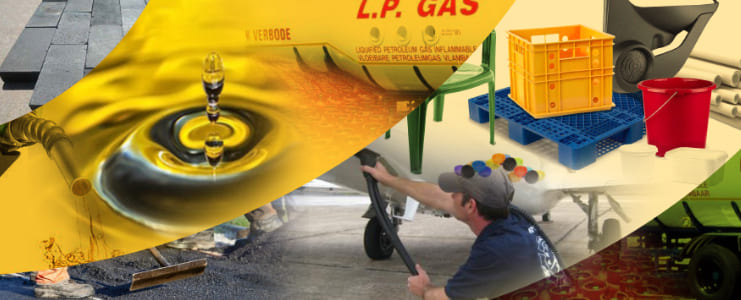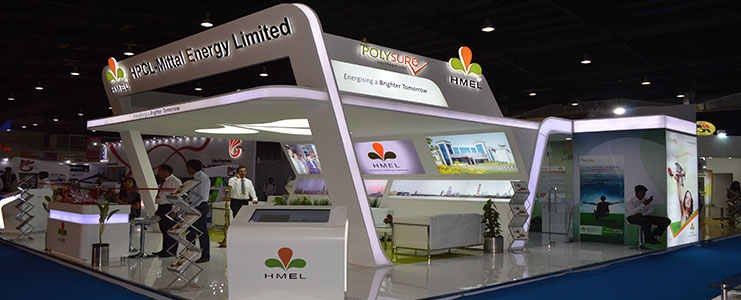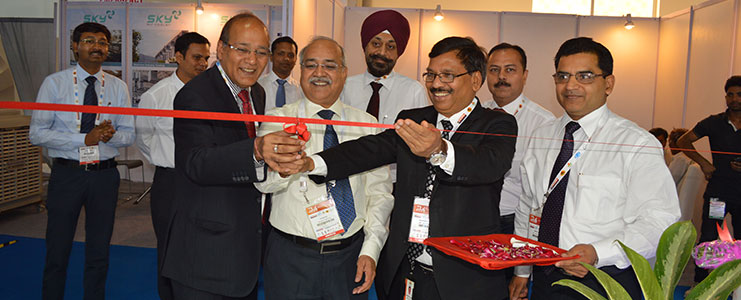 Using world-class technologies, we produce superior quality, high value and environmentally safe petroleum and petrochemical products to fuel the growth of surging India.
With the aim of improving the quality of life by providing unmatched customer service, our portfolio of products propels life every day while reducing the environment impact.

Unmatched Customer Service
Integrated with latest technology

Customer Services & Development Center
certified by NABL

Superior Product Quality
with world-class technologies

Nationwide Supply Network
Office and Dealers
Petroleum Products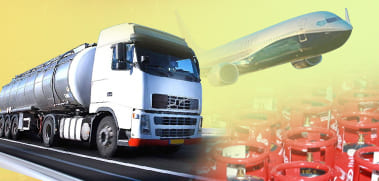 Motor Spirit, High Speed Diesel, Superior Kerosene Oil, Aviation Turbine Fuel, Liquefied Petroleum Gas, Naphtha, Pet Coke, Sulphur, Bitumen
HPCL is our principal customer for all the liquid products (except Naphtha) while petrochemicals and specialty grades are marketed by HMEL directly to over 4000 customers through an extensive network of offices and distributors spread across India.
HMEL deploys stringent quality assurance measures in the manufacturing and delivery of its products. We were the first Indian Refinery to build a Vapour Recovery System at our Rail and Road petroleum product loading gantries to recover vapour going into atmosphere and reduce environment pollution.
State-of-the-art technology is integrated into HMEL's customer service to ensure streamlined delivery to customers.